Working at Convertize in October 2019
Fancy joining a young, dynamic digital company? Want to develop your skills at the cutting edge of the industry?
THEY ARE TALKING ABOUT US


We believe that Consumer Psychology is
more powerful than Analytics data
Philippe AIMÉ - CEO of Convertize
Why work at Convertize?
Our values
"GSD": We bring a readily adaptable approach to solving problems, managing multiple tasks and delivering at pace.
Ownership: Our employees take responsibility from day one and are encouraged to contribute to discussions and challenge the status quo.
Always learning: We're all endlessly curious, and you should be too. We're constantly reading books and articles and applying this knowledge to our work.
Rewards and benefits
At Convertize, we aim to create a comfortable environment for our employees in order to stimulate performance and encourage people to explore their capabilities.
We recognise and reward efforts, through events and other benefits such as a monthly team breakfast, free gym membership and much more!
Our Culture
We reward performance and aim to create a working environment where colleagues can become great friends.
We have regular events such as the monthly team breakfast and pub nights to help foster strong friendships.
You will also get access to other great benefits such as free gym membership, an unlimited supply of Nespresso coffee (crucial), and much more!
Convertize employees reviews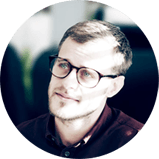 Benjamin
CRO Project Manager
The start-up dynamism at Convertize gets me excited to get out of bed each morning and come in to work to carry on progressing the exciting projects I'm working on and to make use of all the skills and knowledge I've built up since starting here in 2011. There's a young, fresh and inspiring atmosphere in the office, which contributes a lot to the pleasure of working here!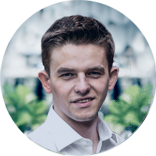 Aleksander
Lead UX Designer
Convertize is a great place to work thanks to the people here. I am working with such diverse, talented individuals who are all willing to work hard as a team to drive excellent results. I love my job, which is challenging, creative and dynamic with a strong focus on ROI. It's also a lot of fun: a "work hard – play hard" mentality!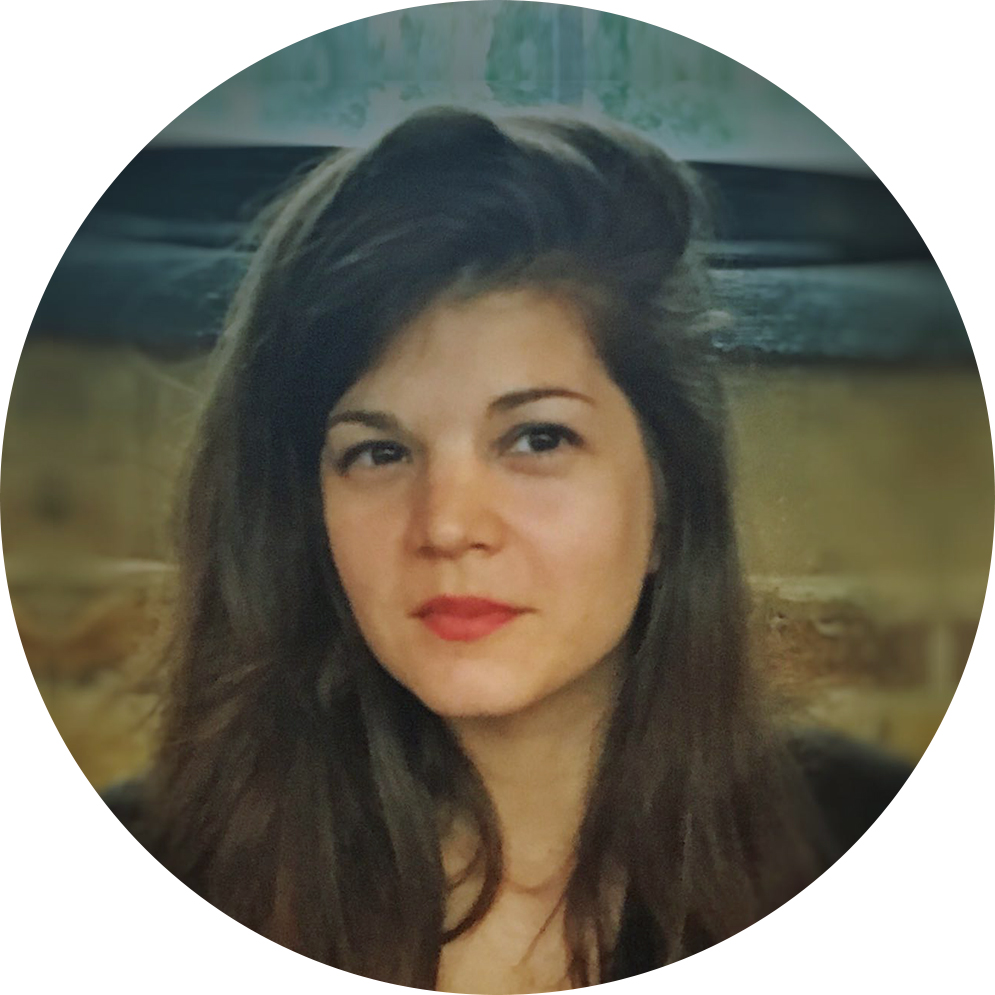 Catherine
Senior Affiliate Manager
In Convertize you can have professional opportunities. You can be rapidly autonomous in your work, and become a decision maker. Everything is always moving forward. The management is open to new ideas and new partnerships. The responsibilities grow rapidly in this company and your work is appreciated. The team is young and dynamic.